RR XC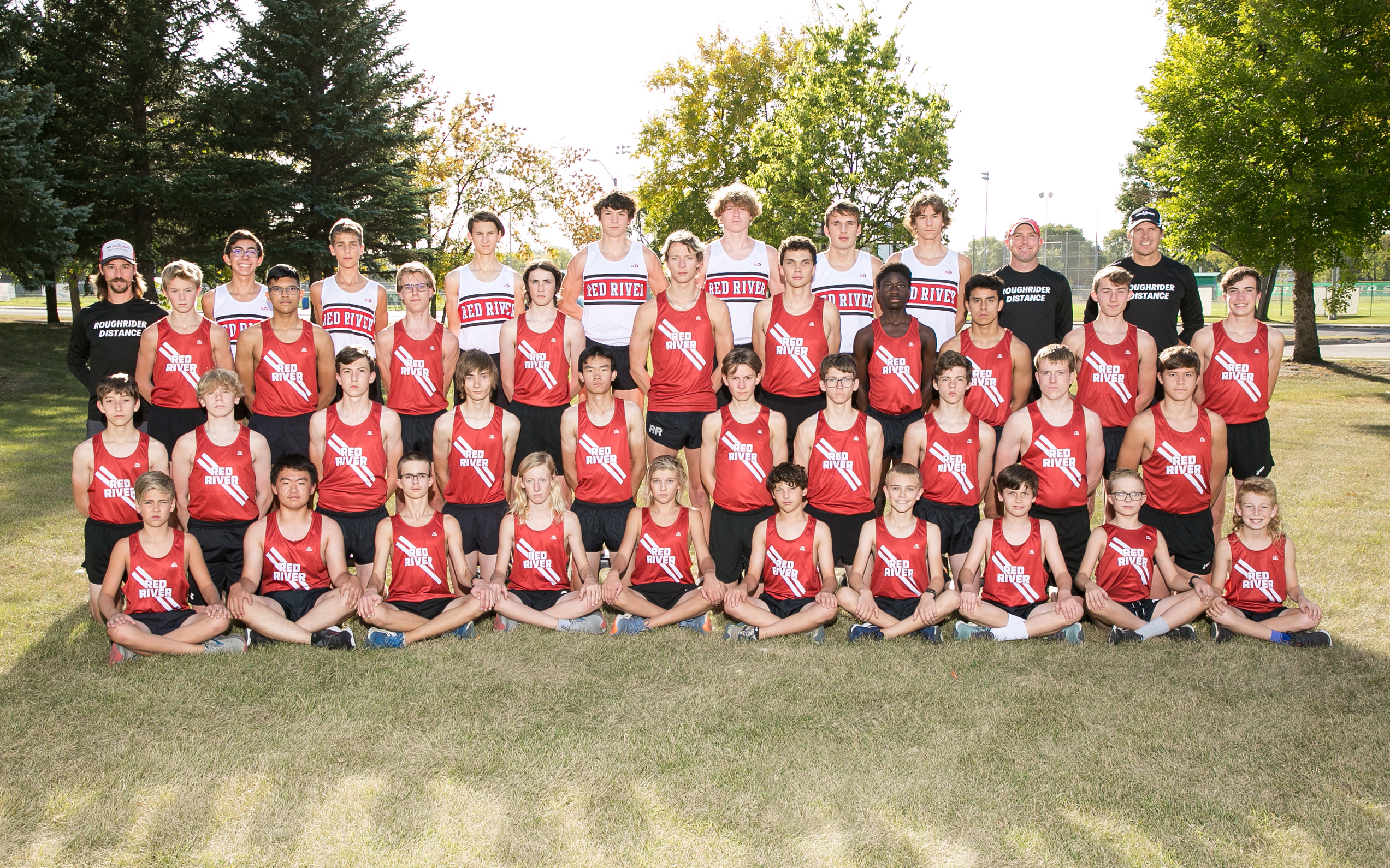 2023 RRHS Boys Cross Country
Welcome to the hub for all things Red River Boys Cross Country. See the tabs above for schedule, results, and other team info. Meet info can be found on the right of this page under Upcoming Events. If you are new to the team, please fill out the paperwork below before coming to practice.
General Questions?
Contact Coach Dafoe ([email protected]).
Looking for girls team info? Visit their website HERE or contact Coach Nicole Kopff ([email protected]).
NEW ATHLETE PAPERWORK:
Coach Communication:
We will be using
Google
Chat
 for team communication.  Please text your 
GMAIL 
email account to Coach Dafoe at 701.213.7017.  We need emails for parents and athletes alike.  Middle schoolers must use a non-school Gmail account.
Coach Dafoe will notify you when you have been invited to the room.  Once you have been invited, open 
Google
Chat
, click on New Room, then click Browse Rooms.  There you will see the invite to the parent/team room.
2023 Season Updates:
Optional Team Clothing Order-CLICK HERE
First Official Practice
Monday, August 14th-4:00 PM at RRHS
Summer Running Program
The team meets Monday-Saturday, all summer. This is crucial preparation for the upcoming season. All athletes are strongly encouraged to attend, regardless of current fitness level. Workouts and mileage will be adjusted to the athlete's current level. Get a jump start on the season! Details at the link below.
Summer Running Program-CLICK HERE