NDSU JV Indoor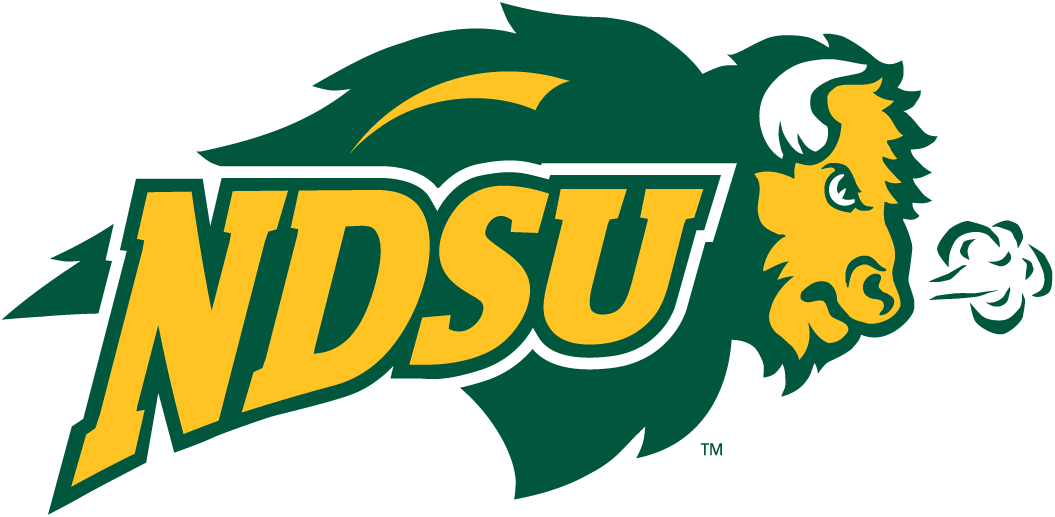 2022 Info:
Bus Leaves from RR-6:00 AM
Meet Starts-8:00 AM
*Make sure to wear RR Clothing (red, white, or black if you don't have any yet) to the meet*
*Pack healthy snacks and a water bottle. We will stop to eat after the meet. Bring money. We will get back to GF around 1:00 PM, but be sure to let your ride/parents know when we get close to GF on the ride home.