Minot Classic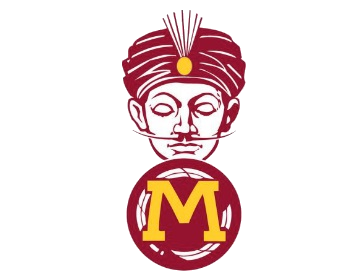 This meet rotates between Fargo South and Minot High School. Since the meet was canceled in 2020, it will stay in Minot in 2021.
The meet is limited to 5 athletes/event from each school.
Class Dismissal-9:30 AM (Talk to your teachers ahead of time about missing school. FYI-We will also be dismissed at about 1:30 on Monday for the Last Chance, so talk to your Period 6-7 teachers about that too.)
Bus Leaves-10:00 AM from Eagles
Meet Starts-3:00 PM
**Bring money, as you will need it for lunch in Devils Lake and pizza after the meet. We will get home late.
Meet Roster:
SENIORS
Abdi, Mustafe
Ali, Abdirahman
Buelow, Marshal
Diederich, Broden
Hoefs, Morgan
Kruger, Sam
Larson, Tyler
Narum, Dylan
Prusak, Ryan
Sather, Sam
Stinson, Carter
Ulrich, Tyler
JUNIORS
Brooks, Gannon
Hall, Abram
McHenry, Hunter
Schall, Isaac
Schiller, Tanner
Zenawick, Dameon
SOPHOMORES
Arason, Logan
Byron, Carter
Dafoe, Jonah
Heydt, Lukas
Schweigert, Cooper
NITE TRAIN PIZZA ORDER:
We will discuss details for this order on the bus. Don't fill it out until after we talk about it on Friday.