Hillsboro Earlybird-XC
August 20, 2022 @ 10:00 am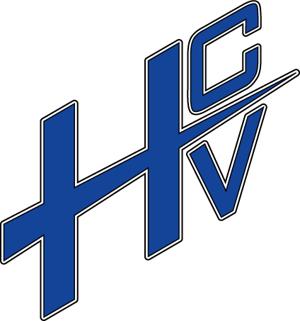 Bus Leaves from RRHS–8:00 AM
Bring plenty of water and healthy snacks/pack a lunch. Extra/appropriate clothing is also important, as weather can be unpredictable. We will not stop to eat after the meet.
Meet Schedule:
10:00 AM – Elementary 1-mile run
10:20 AM –  Girls 3K run
10:40 AM – Boys 3K run (Middle School)
11:00 AM – Girls 5K run
11:30 AM – Boys 5K run (High School)
Admission:
Adults: $5.00 Student (K-12)- Free
Other Notes:
1. No pets allowed on course.
2. Please stay off greens and tee boxes.
3. Concessions will be available.
4. Porta-Potties will be available. Do not use clubhouse bathrooms.