Grand Forks Invite-XC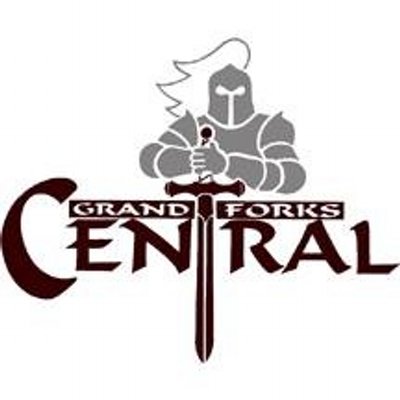 2021 Info-
TBA
2020 Info
This meet will be held at TWO locations: Lincoln Drive Park AND Riverside Park. Make sure to communicate with your coach to find out what race/location you are entered in on Saturday. Make sure to read through the COVID-19 Safety Guidelines.
JV and Varsity at Lincoln Drive Park: 120 Euclid Avenue
Middle School and JV2 at Riverside Park: 1811 N. 1 st Street
UPDATED Schedule:
8:00 – Central, Red River, North, Sheyenne arrive
9:00 – JV Girls at Lincoln; MS girls at Riverside
9:30 – Varsity Girls at Lincoln; JV2 girls at Riverside
10:00 – JV Boys; MS boys at Riverside
10:30 – Varsity Boys; JV2 boys at Riverside
11:30 – Park needs to be empty
Awards:
Awards will not be distributed at this meet. No awards ceremony will take place.
COVID-19 Safety Guidelines:
All athletes, coaches, team personnel, and fans should self-assess for Covid-19 symptoms prior to arrival.  Anyone experiencing symptoms or not feeling generally healthy should stay home.
Fans are limited to 2 family members per participant. Each school will receive wristbands to distribute to athletes.
The wristband does not replace the cost of admission.
Team camps will be spread out in each park.
Each athlete must provide his/her own water bottle. We will have someone responsible for filling athlete's bottles.
Awards will be compiled and distributed to coaches. There will be no awards ceremony.
Each race is restricted to a maximum of 10 runners per school.
Coaches are required to wear masks.
Meet personnel are required to wear masks.
Athletes are required to wear masks except when warming up, competing, and cooling down.
Teams will not be allowed into the park until 1 hour before the first race of the mini-meet.